NEWS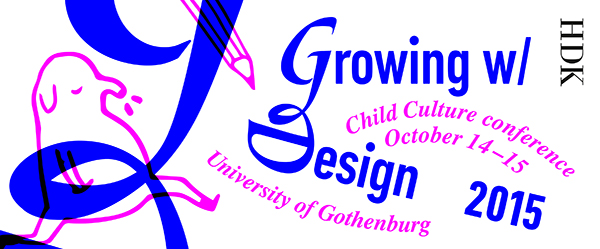 Growing with Design
International Child Culture Design conference, October 2015

As part of my work at HDK, School of Design and Craft, University of Gothenburg I am the project manager for the international conference Growing with design. A conference with contributions from both practitioners and academics. Growing With Design offers an unique opportunity to hear leading researchers, designers, artists and more within the important field of child culture design. Among the invited lecturers one will find theoretical ethicist and Professor John Wall, filmmaker Suzanne Osten, the Lebanon based designer Mohamad Hafeda and many more.

www.growingwithdesign.se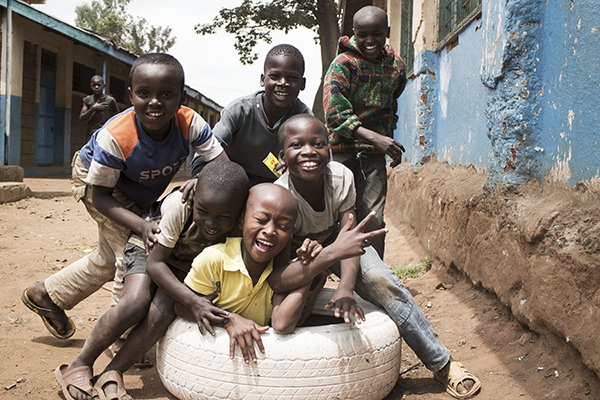 Korogocho, Nairobi
August 2015

Play without borders were a part of the street festival Kochfest15 – Celebrating 7 days of street democracy – in the slum area Korogocho in Nairobi, Kenya. During six days we were creating different play interventions together with groups of children at an elementary schoolyard in Korogocho.








Children's rights

Since August 2015 I'm representing the field of design in a project initiated by Kultur i Väst. The aim is to organise interdisciplinary projects for children that raises the issue of children's rights. A serie of pilot workshops will be held during the spring of 2016.

www.kulturivast.se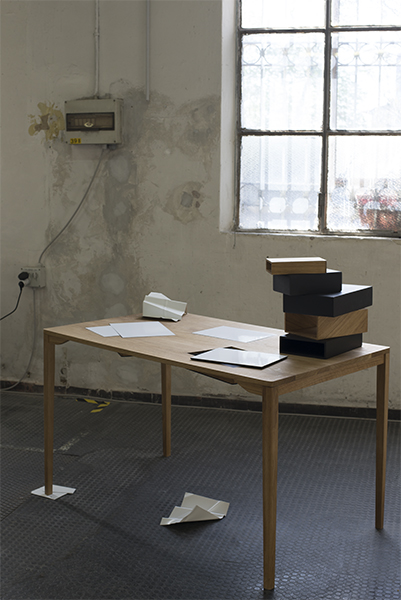 Salone del Mobile, Milano
14-19 April 2015

More's table
"Function and emotion. Brain and heart. Pontus has worked from an ambivalent relationship to the desktop. He likes mess. Stacks of paper. Coffee that was hot at some point before the weekend. Important notes on a receipt that is now gone. Chaos. But only in his mind. In reality something else. Clean surfaces, good order, peace of mind. These non-compliant needs create a conflict that Pontus tries to use in More's table. Function with emotion. Brain with heart."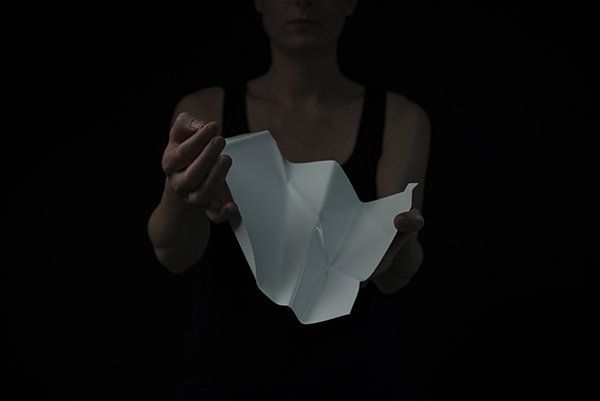 Stockholm Furniture Fair
3-8 February 2015

Plain
Plain is an attempt to capture A4 paper with the idea that did not pass, the text that was rejected and the sketch that was not as one had imagined. The A4 paper, in affective crumpled up and thrown on the floor. The paper caught in a snapshot on the way to the bin.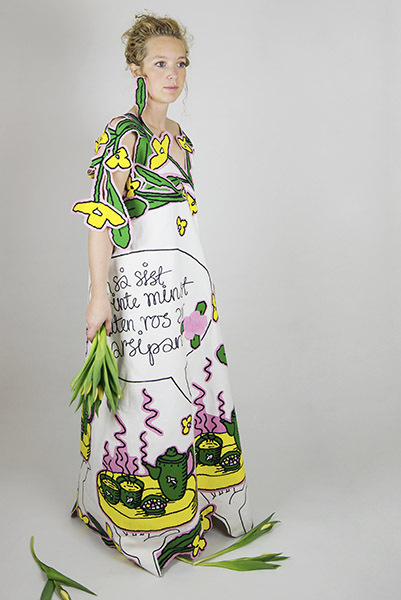 CJDG Design competition, 1st prize
January 2015
En liten ros av marsipan
In conjunction with the premiere of Kersti Grunditz latest film CJDG - a film about Carl Johan De Geer, Folkets Bio along with Ljungberg's Factory produced one of Carl Johan De Geer's textile patterns, Celebration, which he designed in the eighties. In connection they also organized a competition with the commission to create a garment of 2 meters of the Celebration fabric. All competition entries were actioned and the money went to the organisation No One is Illegal. Johanna Adebäck and my dress "En liten ros av marsipan" won first prize with the motiviation:

"With elaborate details, timeless and beyond trends - the garment is classically elegant and highlights the wearer. High conceptual level, transboundary and stylish. High quality of workmanship. A dress that incorporates text and pop in an innovative romantic elegance."

http://bon.se/article/de-vinner-carl-johan-de-geers-designtavling/






Create in Residence
October 2014

4 weeks residency in Belgrade (Serbia) organized by the Swedish Institute, Form/Design Center(Malmö) and Nova Iskra (Belgrade)

www.novaiska.com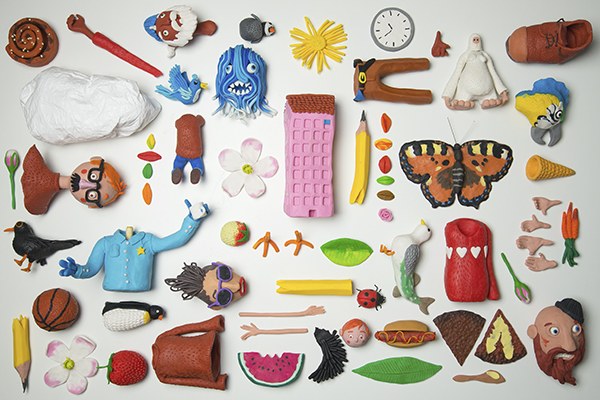 Graduate Exhibition, HDK (Gothenburg University)
6-15 June 2014

Mira med huvudet bland molnen
(Mira with her head in the clouds)
Where does a story start and where does a story end? "Mira with her head in the clouds" is a picture book that believes that everything is possible and that doesn't care about other people's expectations. "Mira with her head in the clouds" is a project that explores how text, picture, space and objects can function together to make a story stronger. It is also a project that experiments with co-creation as a creative method.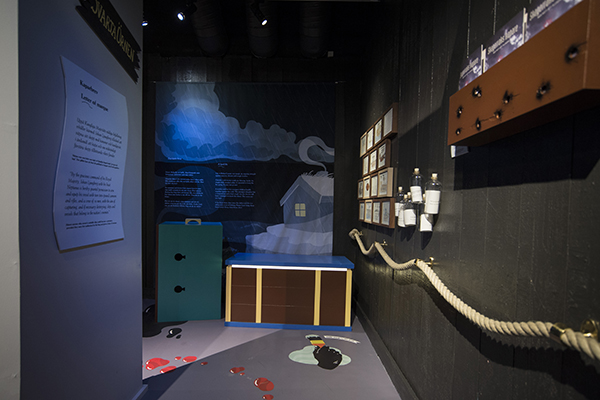 Skagerraks kapare, Havets Hus (Lysekil)
6 June 2014 - autumn 2015

Exhibition production and design in collaboration with Malin Wallin.
Employer: the municipality of Lysekil.